Donations
In 2010 the C.V.F.D., Inc was able to purchase the following items, not covered by the town budget: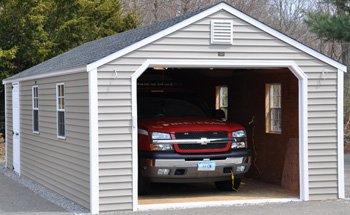 Outdoor Shed - A climate controlled structure to facilitate the need for additional storage at Collinsvile station.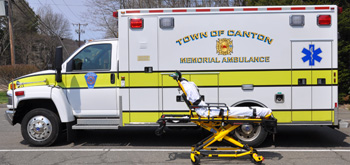 Stryker Power Stretcher - Battery powered electric stretcher to assist EMTs in moving patients and reduce back strain. Donations received through Canton Memorial Ambulance.
2009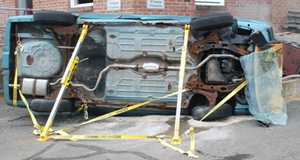 RES-Q-JACKS - A system used to stabilize vehicles on their roof or side to allow extrication of patients
FOAM INDUCTORS - Purchased for three trucks, used to mix foam and water for fighting gas/diesel/other hazardous material fires
RADIOS & PAGERS FOR EMS DIVISION - Allows for notification of the crew of a call and allows them to sign on with the dispatcher to ensure a crew is en route in a timely manner
Patron Supporters
To become a "Patron Supporter", checks are to be made payable to the C.V.F.D., Inc and can be sent to P.O.Box 281,Collinsville, CT 06019.